Updated 5/26/2020
Our Showroom is Open - sharpening, servicing & repairs
Under the guidelines set forth by the City of St. Louis we are open and operating at full capacity including our Retail Showroom. The showroom is open Monday - Friday from 7:30am to 4pm and Saturdays from 9am to 1pm. Feel free to contact us directly with any questions.
See available PPE products & inquiry form below or simply contact us for more details.
Supporting
Our Community
We'd like to take this opportunity to first express our gratitude for the years of support from the Saint Louis community. As a family-owned business we understand the difficulties many of our neighborhood restaurants & local establishments in the hospitality industry are going through. Now, more than ever, we must support these businesses to ensure a stronger & healthier St. Louis economy for years to come.
Paper & Medical Supply Request
We offer top-of-the-line knives chosen by top chefs, with service to back it up. Stop by the store or shop online today.
Buy Medical & Sanitation Supplies Locally
Cutlery sharpened within 12 hours & daily local deliveries.
A long legacy of prominent moletas throughout the nation.
Quick turn-arounds & that iconic St. Louis customer service.
You'll love your newly sharpened knives. We guarantee it.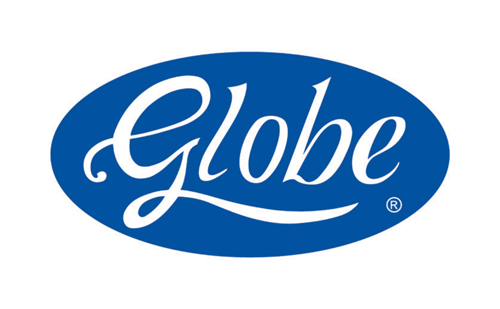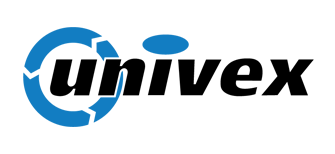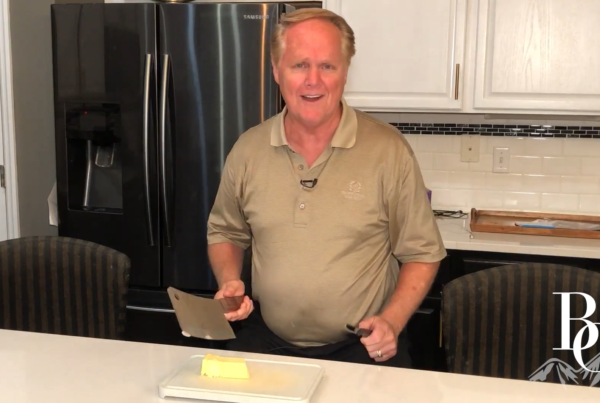 Like A (Bertarelli) Knife through Butter
Local icon stops by Bertarelli Co Doug Vaughn from The Morning After STL came into our shop with all sorts of dull blades, from…
Since 1967 the Bertarelli Family has taken great pride in offering the St. Louis region honest consultation & great service.
Monday - Friday: 7:30 AM - 4:00 PM
Saturday: 9:00 AM - 1:00 PM
P: 314-664-4005

F: 314-664-4713

A: 1927 Marconi Ave, St. Louis MO 63110