We sharpen, service, sell knives and equipment for commercial kitchens.
Seamless equipment repair when you need it most. Call us to maintain or repair your commercial machinery & we will drop off a loaner when we pick up your equipment.. It's serviced locally which means you have it back in no time.
– Slicers
– Mixers
– Grinders
– Power Drive Machines
– Food Processors
– Stick Blenders
– Slicers
– VCM's
– Can Openers
– And so much more.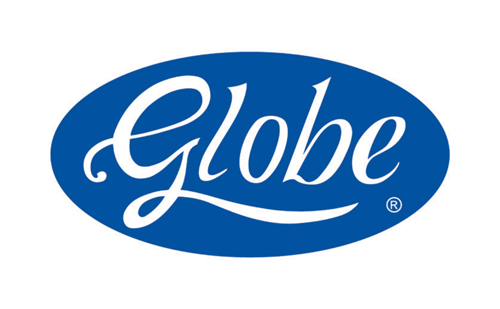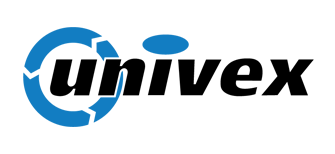 We sell a variety of commercial kitchen equipment. While we offer new equipment we also specialize in used machines, backed by our Bertarelli Cutlery 100% Satisfaction Guarantee. All of the recommissioned equipment bought through Bertarelli is backed by a 90 day warranty. We always stand behind our products.
We specialize in commercial knife sharpening and cutting board services. Whether you need it repaired or replaced, we can come to you or you can ship it to us with our Knife 360 service. Completely tailored to your needs, with no contracts.
We work with over 35 different blade styles and can re-plane cutting boards or cut custom line boards.
Since 1967 the Bertarelli Family has taken great pride in offering the St. Louis region honest consultation & great service.
Monday - Friday: 7:30 AM - 4:00 PM
Saturday: 9:00 AM - 1:00 PM
P: 314-664-4005

F: 314-664-4713

E: contact@bertarellico.com

A: 1927 Marconi Ave, St. Louis MO 63110