Paper Products & Disposables
Wholesale paper, disposable, sanitation & janitorial products for commercial use.
From bond paper to thermal paper, we are happy to assist in any of your receipt paper needs. Not sure what paper you need? We can help. Some of our more popular products include
3 1/8″ x 230′ Thermal Paper
3″ Width Bond Paper (comes in 1, 2, and 3-Ply)
Printer Ribbon
Do you use gloves in your line of work? We provide latex, vinyl, & nitrile gloves, no matter the job. Medical, industrial, restaurant, or simply general use, we can help.
Between the wide array of paper towels, toilet paper, dispensers, and trash can liners, we have you covered. Bertarelli Paper Co. is committed to quality service to ensure that you get the right products, from multi-fold paper towels that reliably unfold one-by-one to trash can liners with different mil thicknesses, we will accommodate your needs.
Send your customers home with a powerful message. VerdBx is committed to providing the highest quality at an affordable price and to expand the use of environmentally conscious products in the food service industry. These containers are microwavable, leak resistant, cut resistant, heat lamp resistant, heat retaining, stackable, biodegradable, compostable, and recyclable. We promise you and your customers will walk away happy.
Wholesale Commercial Products
Just because our name is Bertarelli Paper Co. doesn't mean that we can't get other quality products for you and your business. We have to-go bags, cryo bags, cling wrap, dinner napkins, beverage napkins, and more! Please let us know if there is something we can help you with! If we don't carry it already, we are more than happy to look into it!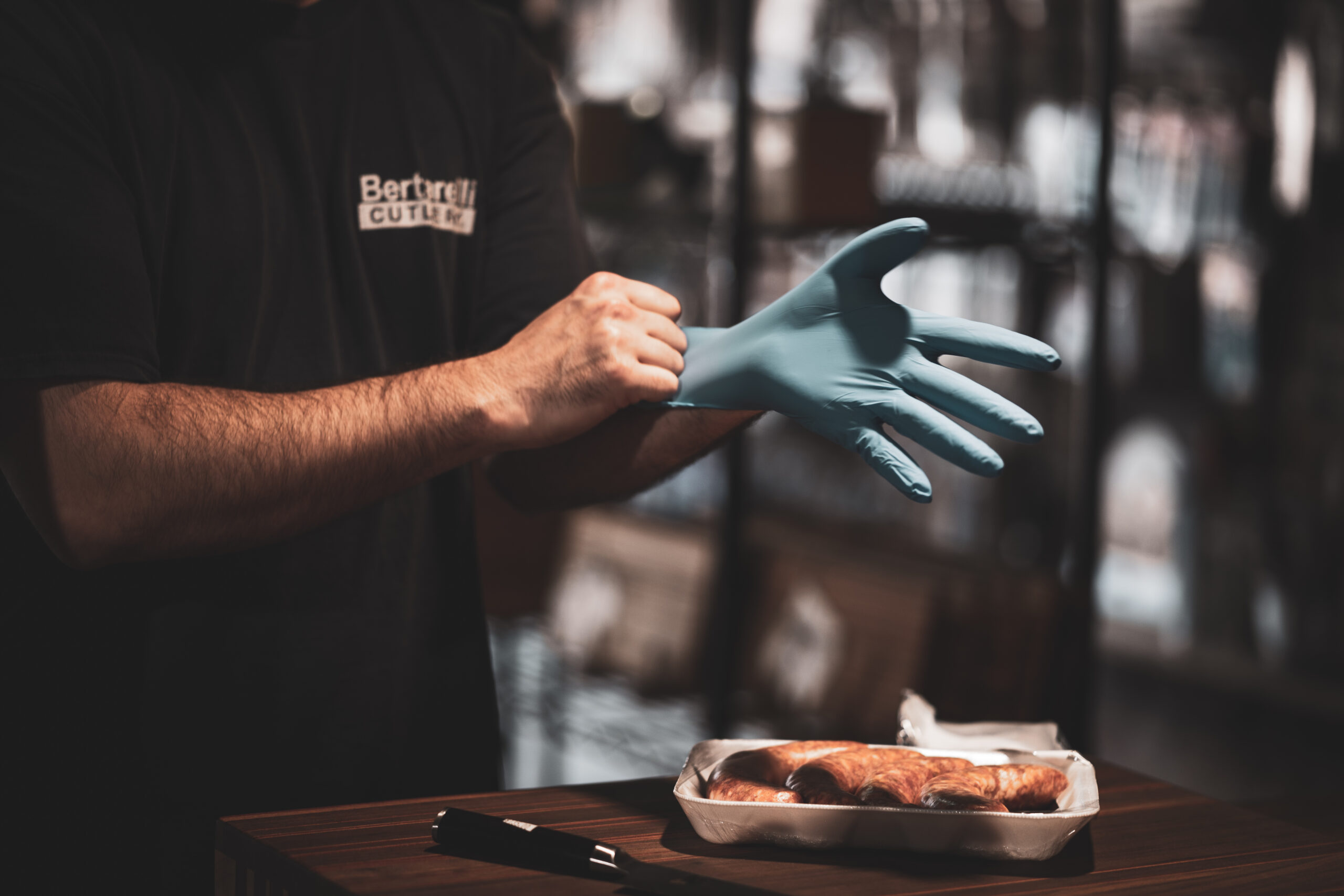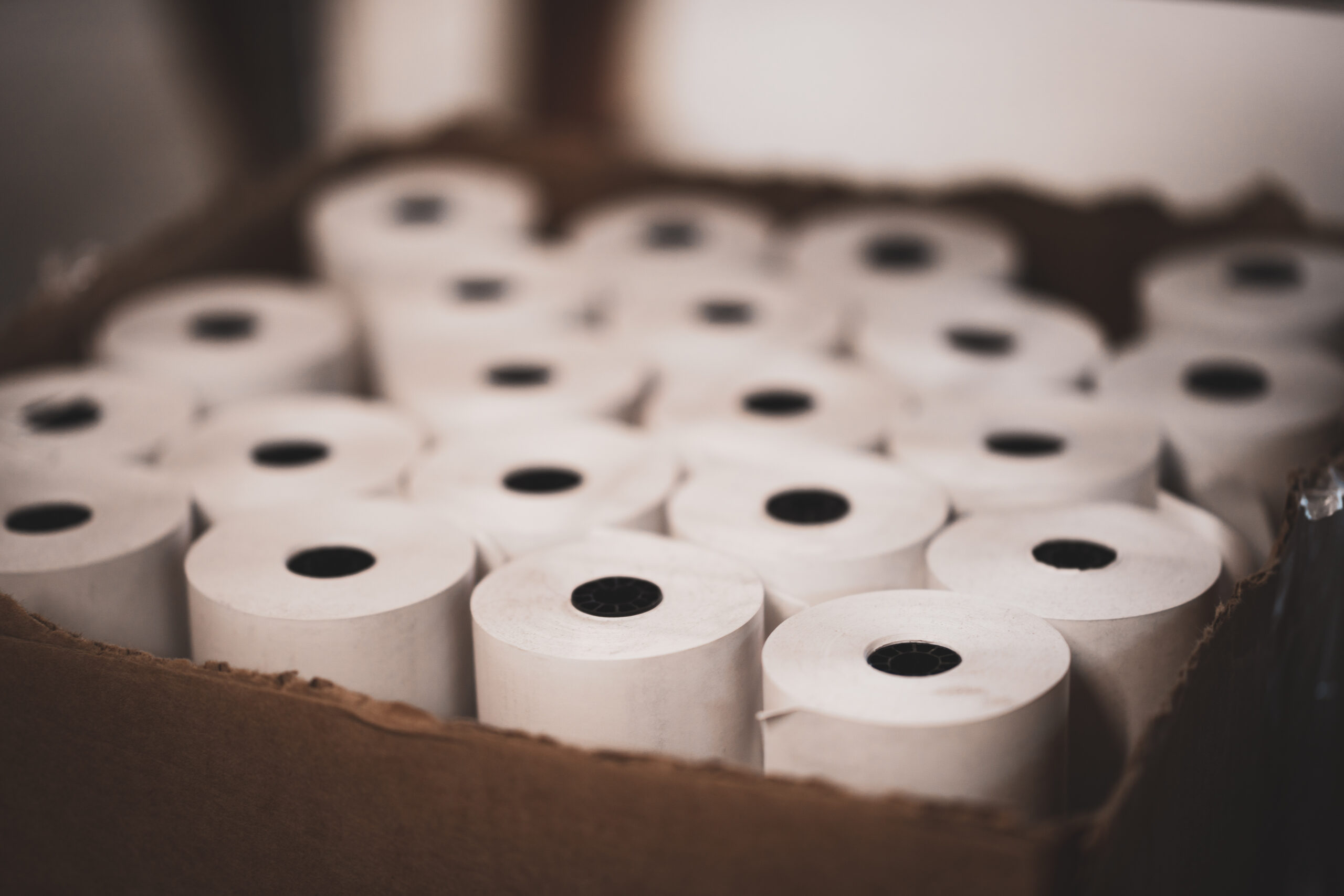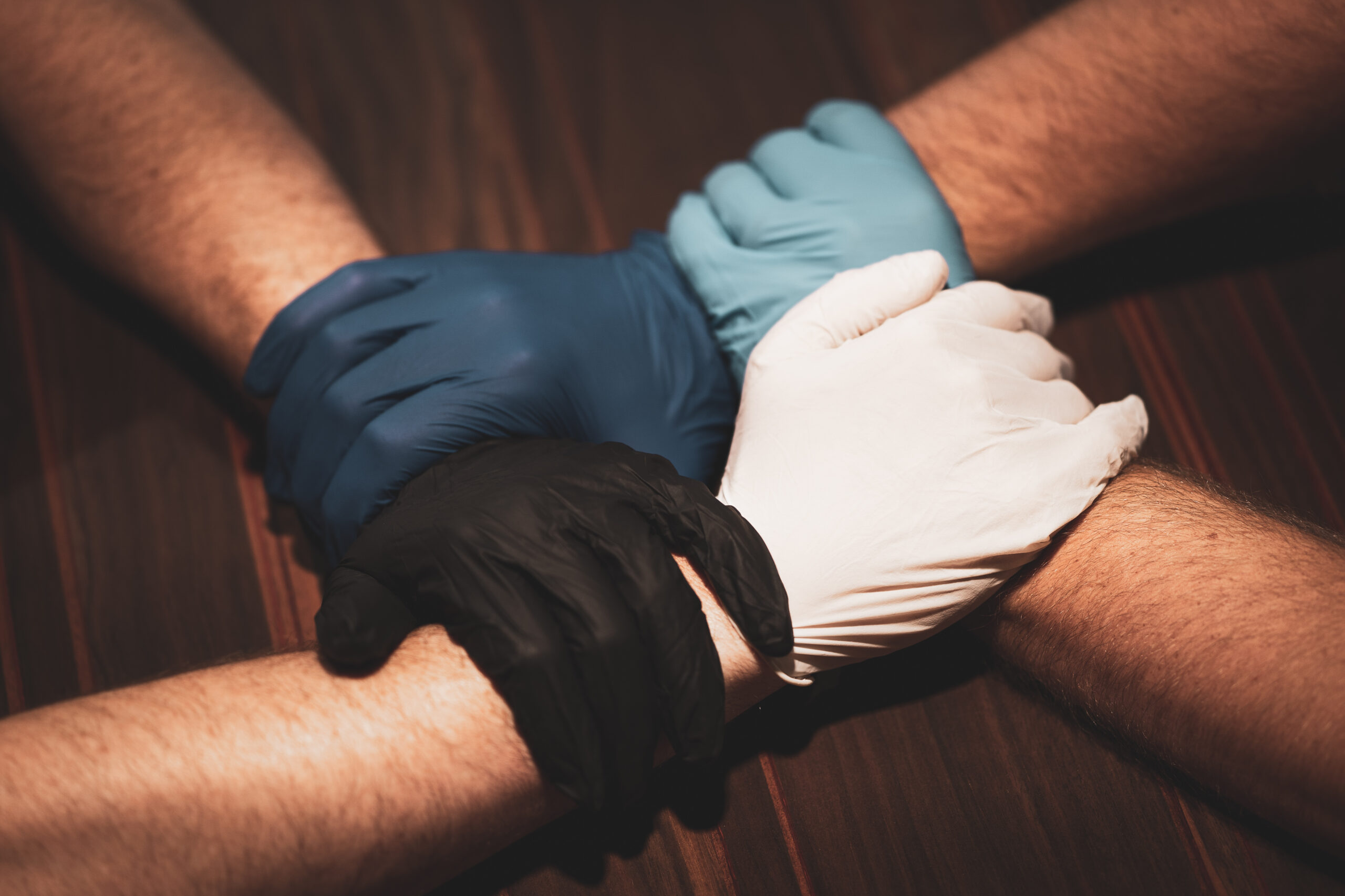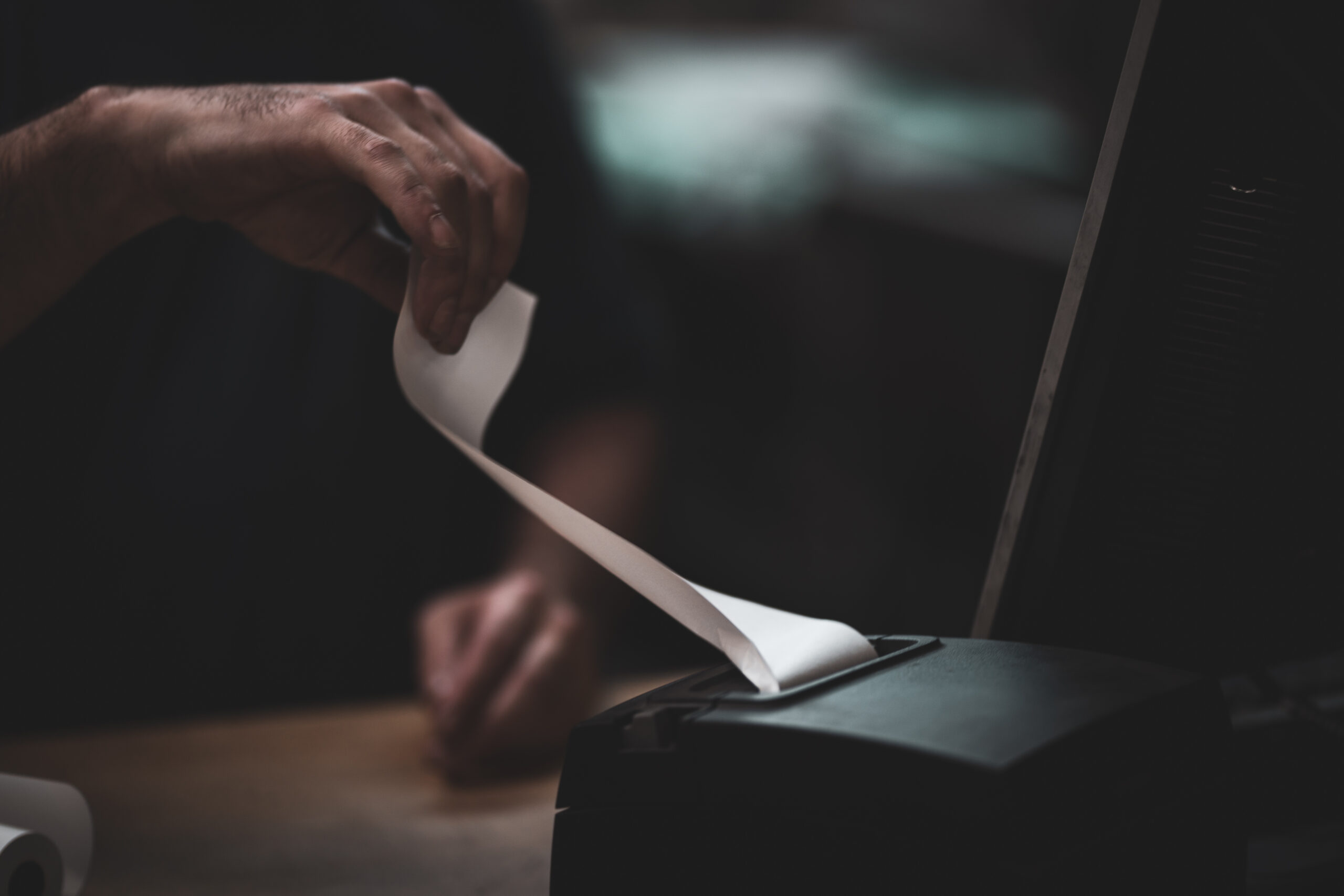 Since 1967 the Bertarelli Family has taken great pride in offering the St. Louis region honest consultation & great service.
Monday - Friday: 7:30 AM - 4:00 PM
Saturday: 10:00 AM - 2:00 PM
P: 314-664-4005

F: 314-664-4713

E: contact@bertarellico.com

A: 1927 Marconi Ave, St. Louis MO 63110