Sharpening cuts deep into our family heritage & this shows in our work & service to customers.
Immigration to America - 1966
After growing up in Italy & working in 'The Bush' in Australia, Felice and Domenica Bertarelli immigrated to America making their lifelong dream come true. After starting in Kansas City the couple finally settled down in St. Louis. Felice began a partnership with Attilio Binelli whose family had been sharpening tools since the 1920's.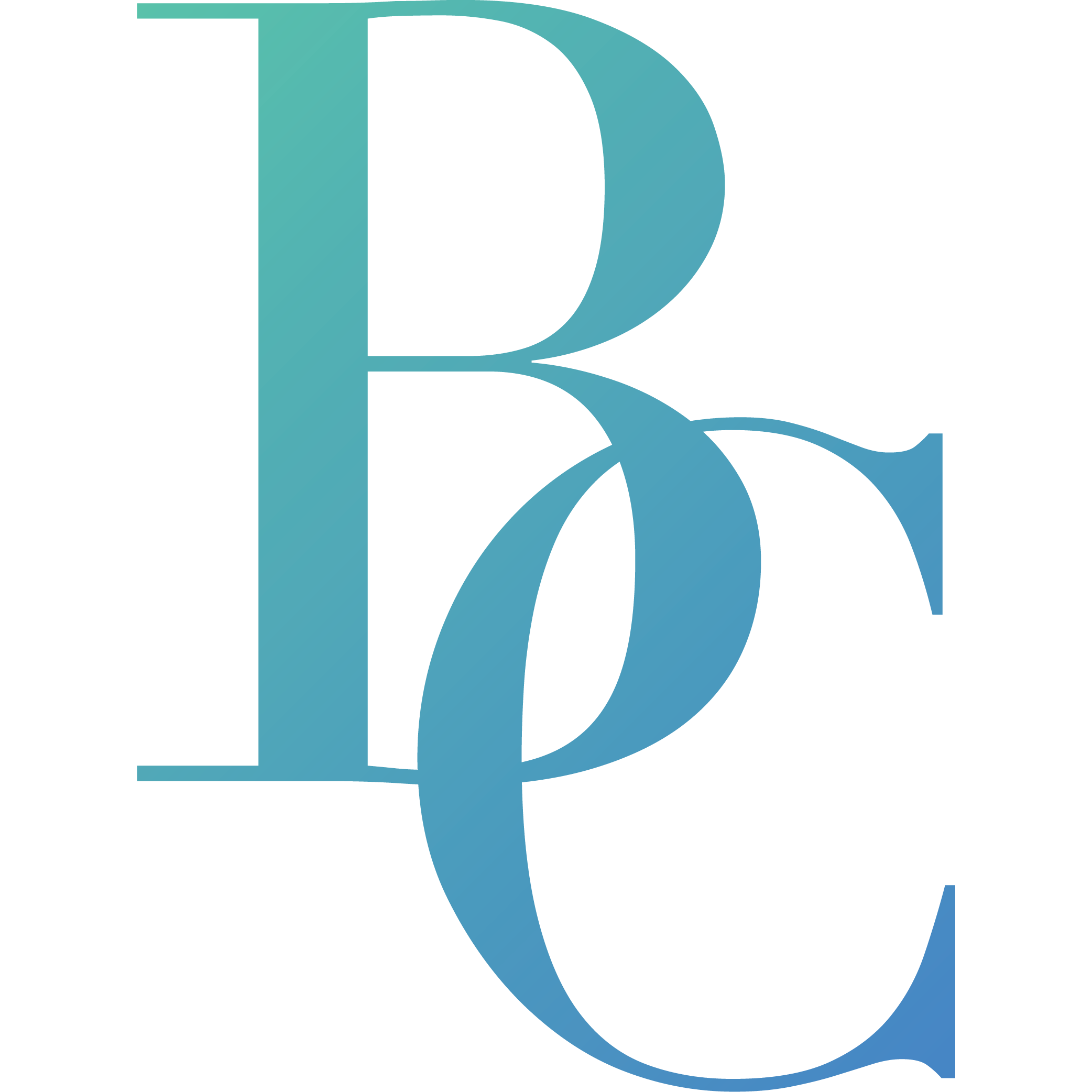 Bertarelli Cutlery is Born - 1974
Upon Binelli's retirement Felice took over, teaching his sons one-by-one the unique skills of a moleta (a grinder, one that sharpens tools). In 1973 Bertarelli Cutlery Rental and Sharpening Service was born. Starting humbly in the Bertarelli's home garage, the company would grow leaps & bounds from that garage to a robust shop on The Hill working with top restaurants and businesses in the region.
First Retail Location - 1978
Just a few short years after starting their business as a family, Felice and his sons John, Robert, Frank, and Marco opened their first commercial location. This location at 5339 Southwest Ave allowed for expanded sharpening stations, repair bays, and retail front for knives and kitchen equipment.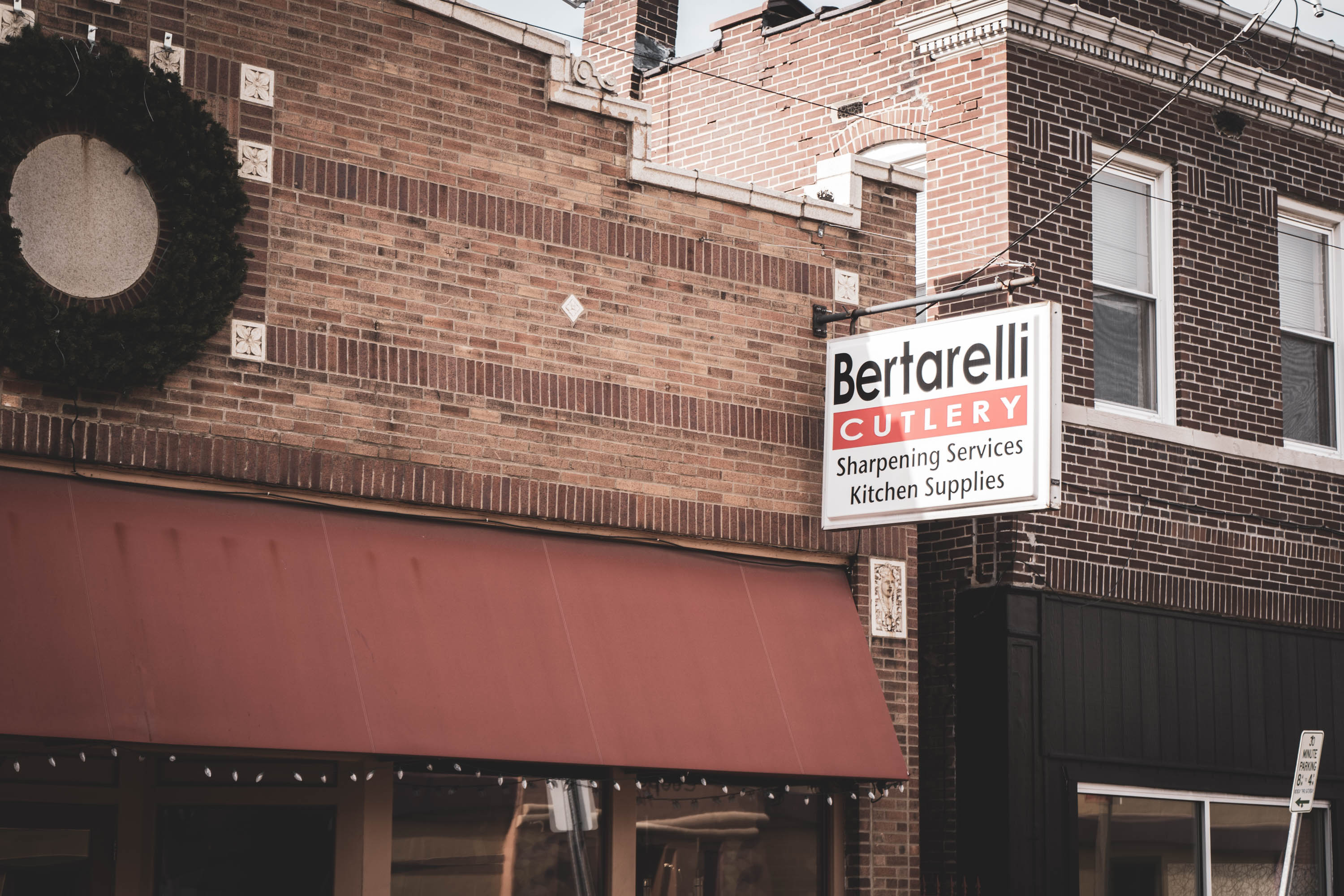 Current Location Opens - 2003
Continuing the growth and success built on the sharpest blades and friendliest service in the industry, the family business moved to 2649 Hampton Ave in 1992. Eleven years later, Bertarelli moved to 1927 Marconi on The Hill where the family continues to service restaurants, grocers, delis, industrial enterprises, and the general public.
Business of the Year Award - 2014
In 2014 we were honored to receive the '10th Ward Business of the Year' Award for our "consistent and distinguished service provided to the region as well as involvement in the broader community". Since St. Louis' 10th Ward is full of long-time and successful businesses, this recognition was highly valued by everyone involved with the organization.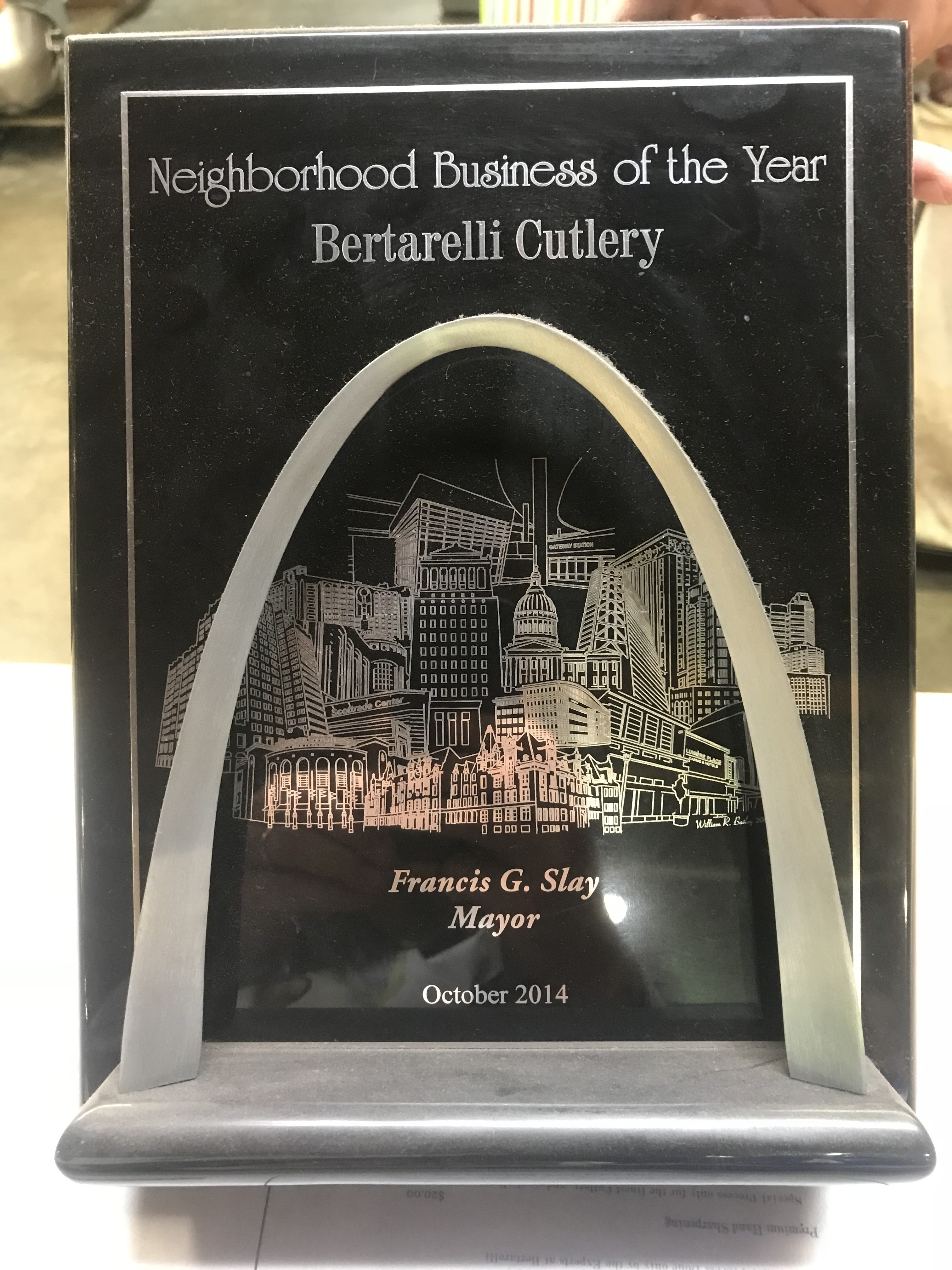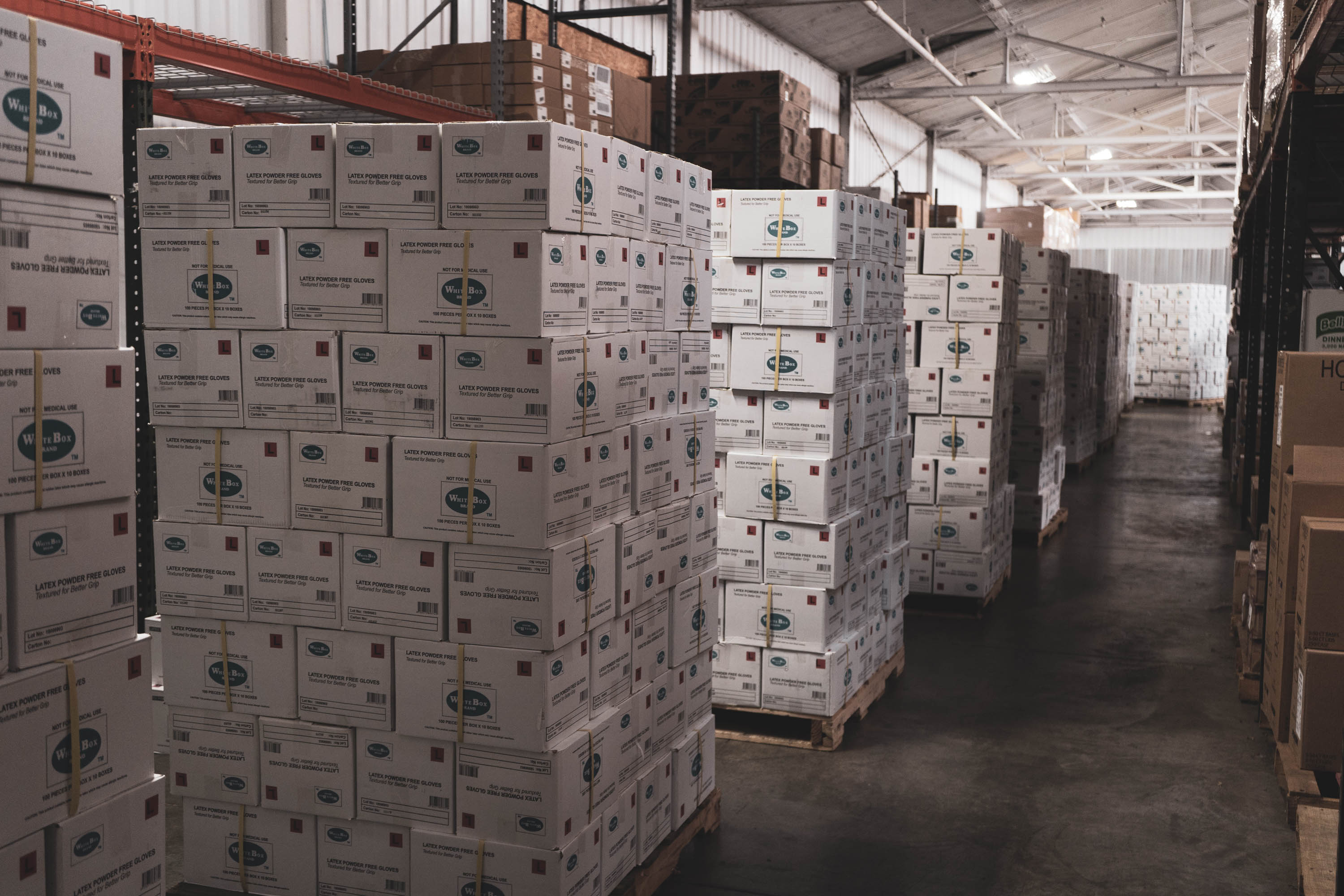 Expansion: Bertarelli Paper Co - 2015
While continuing to master their craft in the restaurant industry, the brothers Bertarelli decided to grow the business one step further by enhancing their relationships with their customers by providing disposable paper goods. From to-go boxes to gloves, receipt paper to trash can liners, office paper to janitorial supplies, they have all of your needs covered. Expanding their inventory weekly, the family business continues to offer the same, great, personal touch, while offering the resources of a larger corporation.
It extends well beyond the Bertarelli name. Our employees & ever expanding clientele in the region & beyond make up our family.
Contact us
Since 1967 the Bertarelli Family has taken great pride in offering the St. Louis region honest consultation & great service.
Monday - Friday: 7:30 AM - 4:00 PM
Saturday: 9:00 AM -1:00 PM
P: 314-664-4005
F: 314-664-4713
E: contact@bertarellico.com
A: 1927 Marconi Ave, St. Louis MO 63110