Mail in your knives & get every 4th blade sharpened free.
Ship. Sharpen. Return. Restore almost any blade without leaving your home. In three easy steps you can have a razor sharp blade back within days. Follow the simple steps below & begin working easier & safer. Guaranteed satisfaction or your money back.
From serrated blades to samurai swords, if it can be shipped, we can likely sharpen it.
Shipping times aside, blades are sharpened within a business day upon receiving.
You can trust Bertarelli will deliver satisfaction as sharp as your blades. Or your money back.

Step #1
Submit Form Below
Complete the simple form below to begin the process & alert our staff of your incoming package.

Step #2
Pack Cutlery & Ship
Pack your dull items for shipping & send to 1927 Marconi Ave, St. Louis MO 63110

Step #3
We Sharpen & Restore
Once received we'll send you an email for payment. Your cutlery will be sharpened within 12 hours.

Step #4
Receive Your Cutlery
You'll receive your razor sharp blades, typically within a week.
We'll email you additional instructions.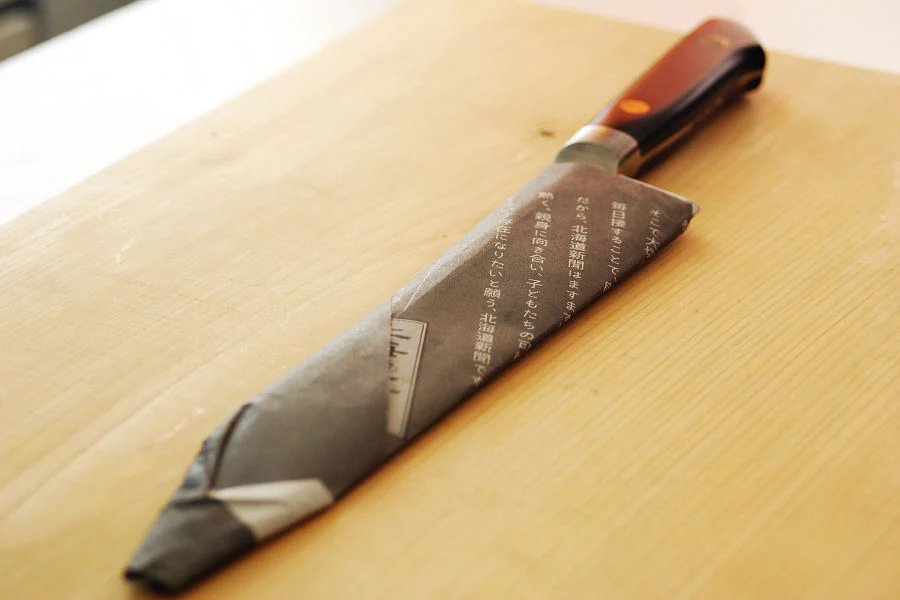 Since 1967 the Bertarelli Family has taken great pride in offering the St. Louis region honest consultation & great service.
Monday - Friday: 7:30 AM - 4:00 PM
Saturday: 9:00 AM - 1:00 PM
P: 314-664-4005

F: 314-664-4713

E: contact@bertarellico.com

A: 1927 Marconi Ave, St. Louis MO 63110